Online School Fee Payment Program Starting Soon!!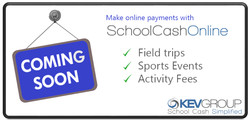 In an effort to minimize the amount of cash and cheques coming into our school, you will soon have the opportunity to pay school fees, buy food cards, and make all school related purchases online! Stay tuned for more information on how to register. Registration begins Sept 21st!!
Message from Superintendent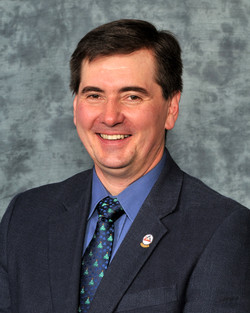 September 2015
Hello everyone,
Welcome back to a new school year!
This year Palliser Regional Schools is committed to continuing our literacy journey, as reflected in our continued theme "Leadership in Literacy."
How we support students to achieve literacy and the critical thinking skills they need is a complex recipe, and each of us — students, parents, teachers, support staff — can contribute key ingredients to the mix. Identifying those key factors of success was the focus of two important conversations in our division over the past few years... (click the link below to read more)